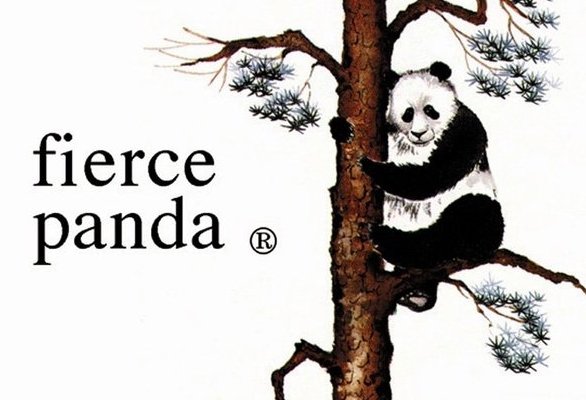 Fierce Panda Special
Saturday 5th / 12th December at 5pm
To celebrate the 100th release from Fierce Panda Records, we're inviting you to sit down with the label bosses Jess and Oli to hear first hand about the label's history and plans for the future. Independent record labels are key to the future quality of new music in the UK, and in Fierce Panda we have a very reliable taste maker and music retailer.
Sit down with us and Fierce Panda for 60 minutes worth of music from the likes of Mates Of State, Doe, Pile, Desperate Journalist and many more.
Amazing Rewind: Listen again to the latest shows...