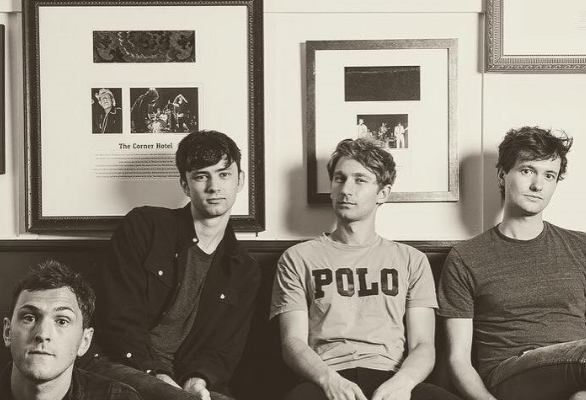 Glass Animals Takeover
Monday 6th / 13th March at 2pm
Glass Animals are up there as one of our all time favourite bands. Both Zaba and How To Be A Human are incredible albums and we're so excited to see them live again this year. With such a distinctive and groovy sound we've often wondered where the music influences of the band have come from, now we have an insight into their musical tastes.
Join Joe Seaward (drummer) for an hour's worth of new music that accompanies Glass Animals on tour, plus some gems from yesteryear they still can't put down.
Amazing Rewind: Listen again to the latest shows...