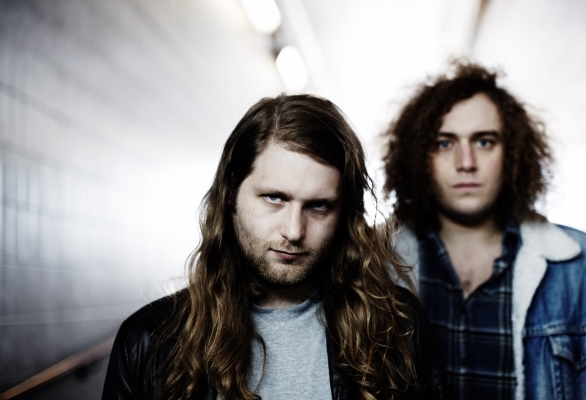 God Damn Takeover
Saturday 22nd / 29th October at 5pm
Hailing from the black country and specialising in heavy rock, God Damn are a band who have almost fast tracked their way through the new music clutter. Their new album Everything Ever continues to be successful and they're just coming to the end of a massive tour playing the likes of Frank Carter & The Rattlesnakes.
Come and get a sense of who they are and what they listen to via this 60 minute special.
Amazing Rewind: Listen again to the latest shows...