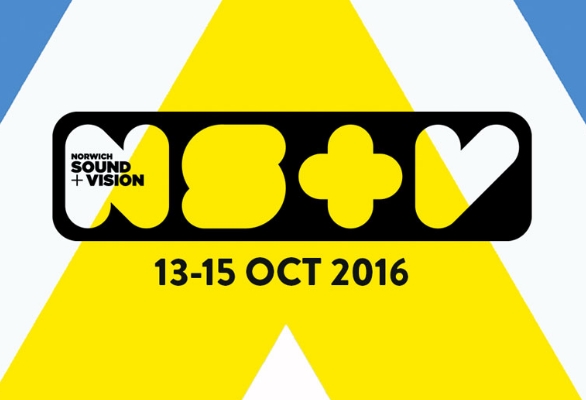 Norwich Sound & Vision Takeover
Sat 13th / 20th August at 5pm
Norwich Sound & Vision returns for its seventh year from Thursday 13 – Saturday 15 October 2016. They aim to bring you exciting music, lively debate, discussion, information, advice and inspiration for anyone who is involved (or would like to be) in the music/ radio/ TV/ film/ multimedia industries.
During this 60 minute takeover you'll here from organiser Jenny Allison playing a wide range of acts from 2016's line-up.
Amazing Rewind: Listen again to the latest shows...