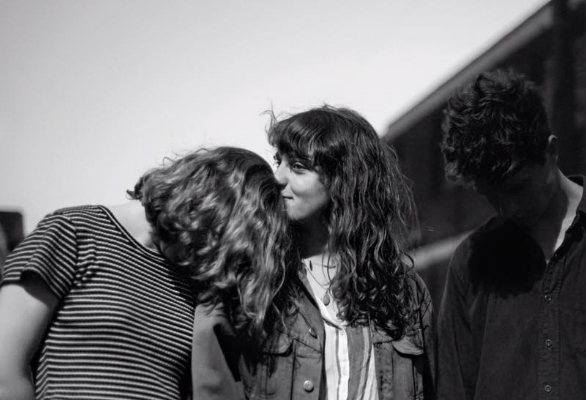 Our Girl Takeover
Saturday 3rd / 10th December at 5pm
To coincide with the recent release of their first EP, we thought it was the perfect opportunity to lock down Our Girl for an hour's worth of Takeover action.
In this one hour special you get an insight into the music that has influenced the band, plus some added information about life in the new music scene.
Image: Jodie Canwell
Amazing Rewind: Listen again to the latest shows...