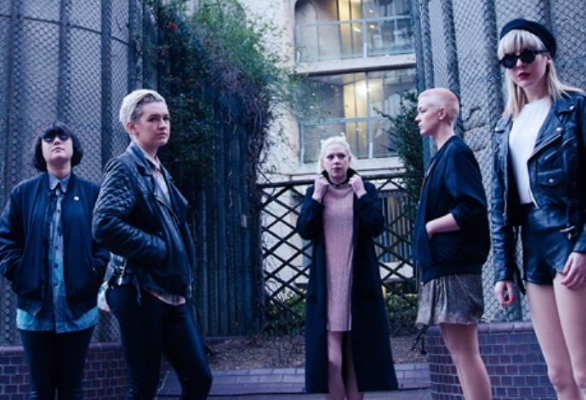 Pins Takeover
Monday 20th / 27th February at 2pm
Releasing through the legendary Bella Union, Pins are a 5 piece from Manchester who deal in rock. Their latest release Aggrophobe featuring Iggy Pop made it onto our A-list and we can't wait to catch them live again this year.
During this one hour special you'll get an insight into the new music that they're listening to plus some tracks that have inspired their sound. Maybe you'll learn what the future holds for this extremely exciting outfit.
Amazing Rewind: Listen again to the latest shows...