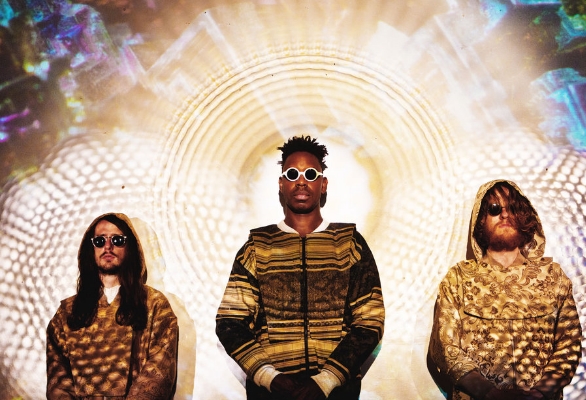 The Comet Is Coming Takeover
Saturday 19th / 26th November at 5pm
The Comet Is Coming are a London-based band who incorporate elements of jazz, electronica, funk and psychedelic rock. They recently rose to fame with a nomination for the Mercury Music Prize and we've pretty much been getting down to their sound for the past 12 months now.
In this one hour special they'll guide you through their favourite off kilter, world music, jazzed inspired playlist.
Amazing Rewind: Listen again to the latest shows...