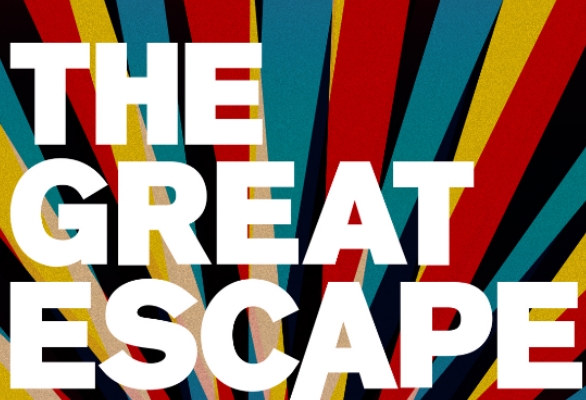 The Great Escape Takeover
Saturday 21st / 28th May at 5pm
The Great Escape festival is quite possibly the finest new music event on planet earth! Every year thousands of people descend on the seaside to catch hundreds of global acts, as Brighton bursts with new music buzz.
Adam Ryan is responsible for booking this mammoth line-up and takes control of Amazing Radio for an hour, playing music from his favourite acts playing this year's event.
Amazing Rewind: Listen again to the latest shows...