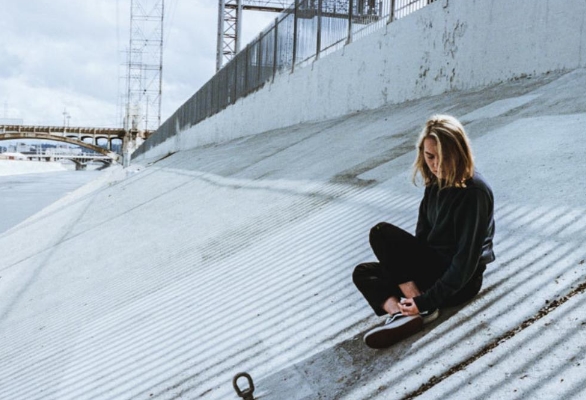 The Japanese House Takeover
27th February / 5th March at 5pm
Amber Bain, otherwise known as The Japanese House, takes over for an hour on Amazing Radio.  As well as giving us an insight into her own music, she also shares some of her favourite new tunes and artists.
It's a peek into the musical tastes of one of our Tips for 2016.
Amazing Rewind: Listen again to the latest shows...