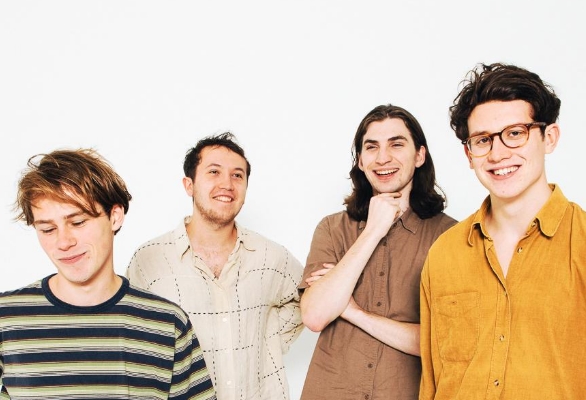 The Magic Gang Takeover
Saturday 14th / 21st January at 5pm
Join Brighton's finest new band as they hand select some of the finest musicians from the UK and beyond. In this one hour special expect neo soul, LA psychadelia, smooth jazz and of course, a healthy dose of the finest new artists from the South coast.
The Magic Gang are set for a busy year ahead and we can't wait to see them playing at various festivals throughout the summer.
Amazing Rewind: Listen again to the latest shows...