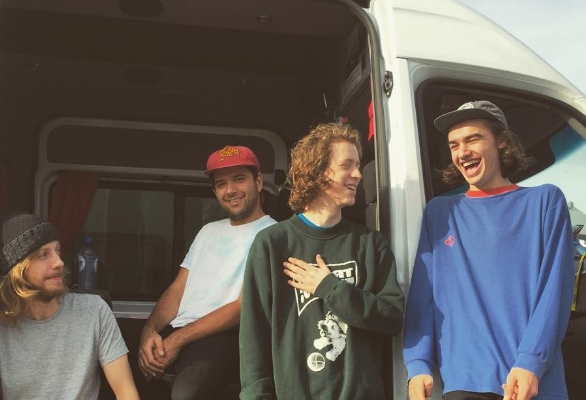 Spring King
Saturday 13th / 20th Feb at 5pm
A firm favourite at the station and one of our Tips For 2016, Spring King are a four piece from the Manchester area who's ram shackled, post punk sound has being thrilling audiences over the past 12 months.
In this one hour special presented by the band, you'll find out what music makes it onto their tour bus. Hopefully you'll also get to peer inside the collective mind of Spring King.
Amazing Rewind: Listen again to the latest shows...