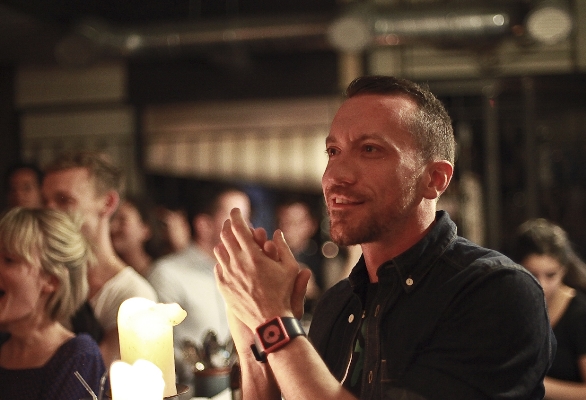 The Front Porch with Baylen Leonard
Baylen hails from the Birthplace of country music, a small town in the foothills of the Great Smokey and Appalachian Mountains. Now living in London he still describes himself as "a real hillbilly with the checked shirts and trucker hats to prove it" and he's desperate to find the best in new country, folk, rhythm and roots, bluegrass, and country rock just for you.
photo: Imran Uppal
Amazing Rewind: Listen again to the latest shows...