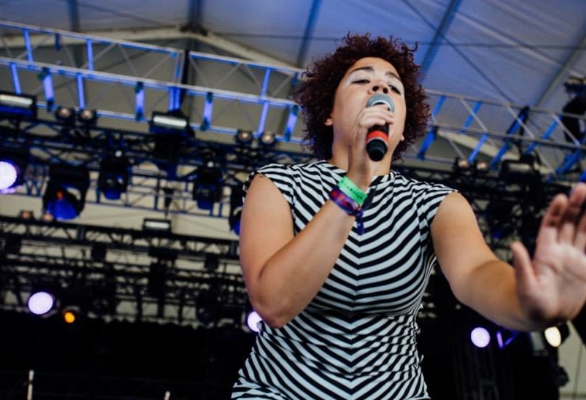 Weaves Takeover
Sat 16th / 23rd July at 5pm
For the latest in our Takeover series join Jasmyn from Weaves for a 60 minute journey made up of choices from their tour bus.
Weaves have blown us away in 2016 and at the time of recording this show the band were on a massive world tour taking in big summer festivals like Latitude throughout Europe.
You'll hear music from Grimes, Nina Simone, Hot Chip and many many more.
Amazing Rewind: Listen again to the latest shows...