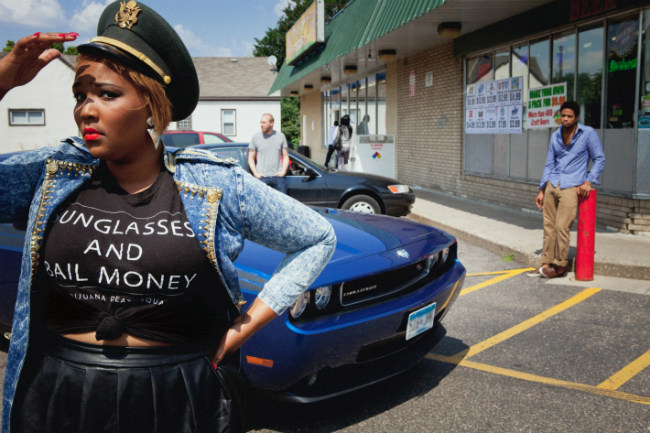 Lizzo is a Detroit-born rapper who's currently based in Minneapolis.
She's just finished a tour of the UK with Har Mar Superstar, including dates at ATP and the Scala in London.
Following a host of great coverage online, Batches & Cookies and its parent album Lizzobangers are both being released in the UK before Christmas.
Batches & Cookies is also the latest winner of our It's Amazing panel with Jon Hillcock, Tom Edwards and Kevin O'Donnell.
Re-live the moment it won: