We have presenters from all parts of the world here on Amazing Radio, and our very own Mike Taylor is based in Austin, Texas.
With his unique taste in music, we're always impressed (and quite often surprised, in a good way, of course) by what Mike brings us on his show every week!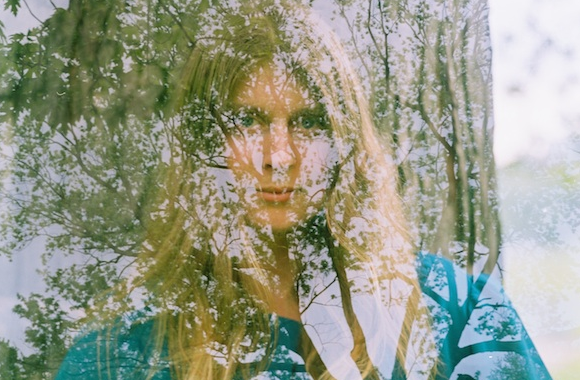 He's managed to surprise us with his Record Of The Week selection this week – the utterly dreamy PSI from Lydia Ainsworth. It isn't what we expected from him, but it's actually even better. First of all, fans of Kate Bush will want to press play on this track and we're absolutely certain that you'll love it.
PSI is one of those tracks that still manages to surprise you, even three minutes in. The track goes in directions that you wouldn't expect. At times, the production feels dark and gloomy, in the best possible way, but then you reach the chorus and it's whispering in your ear and you're smiling because you've found one of the best tracks of the year.
There's an element of Karin Park in the track, some parts even feel reminiscent of The Knife. There's something for everyone.
We're sure this will go on to be one of the biggest tracks this year! We can't get enough.