With the huge expense of festival season just around the corner, now's the time to treat yourself to one last LP and April has some long awaited releases from the new music world.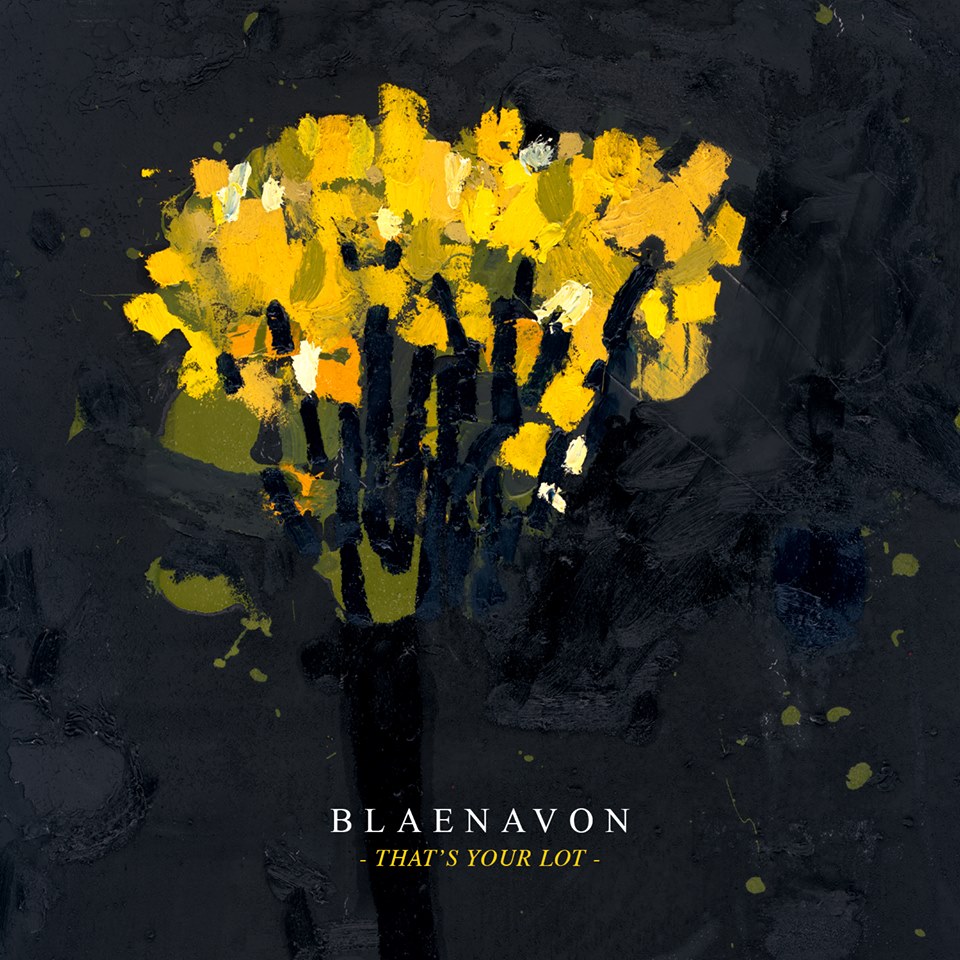 Tips For 2017 three piece Bleanavon release That's Your Lot on Transgressive records on April 7th. We've been following these guys for years now and it's great to see their debut album finally released.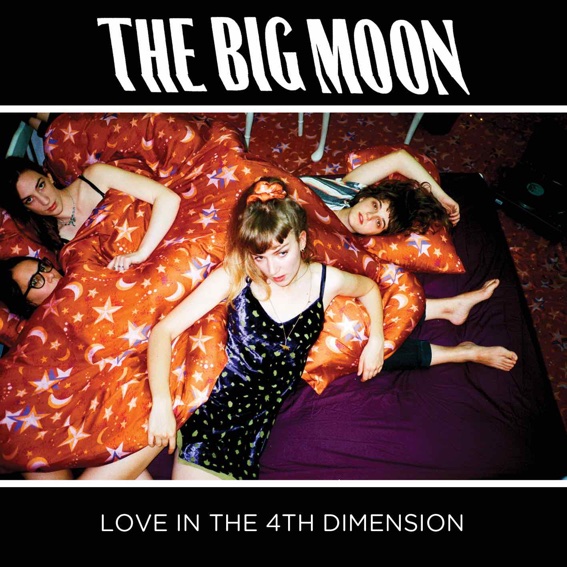 Amazing Radio favourites The Big Moon have done countless interviews and sessions for us over the years and have always been on our watch lists at festivals. Their infectious melodies will be loved by all, we guarantee it! A previously tipped outfit from us, these ladies are destined to hit the heights in the same way Haim have. Love In The 4th Dimension is also released on Friday 7th April, this time on Fiction.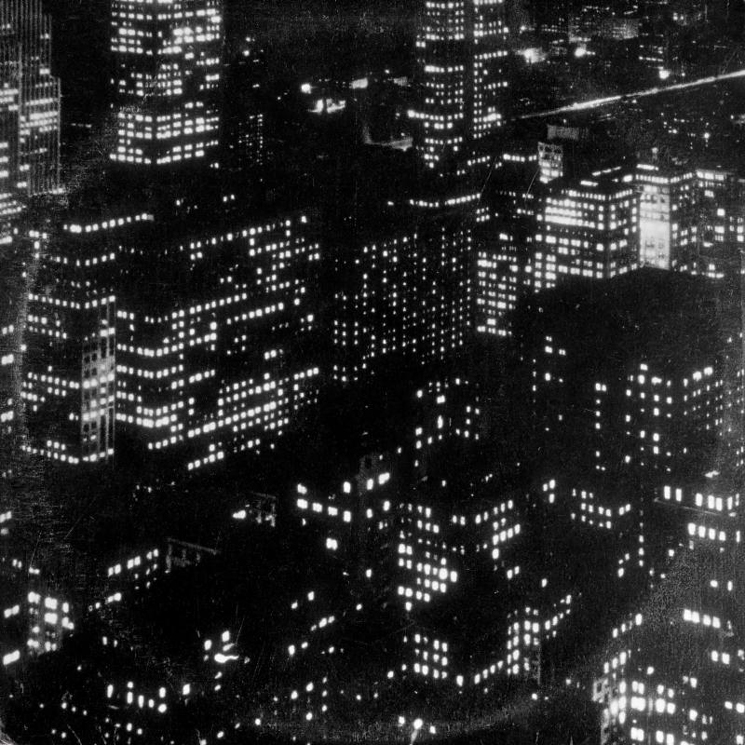 Timber Timbre hail from Toronto and are releasing their new album Sincerely, Future Pollution on City Slang. Hints of dark psychedelia throughout, we can't wait to hear the full record, again on the 7th.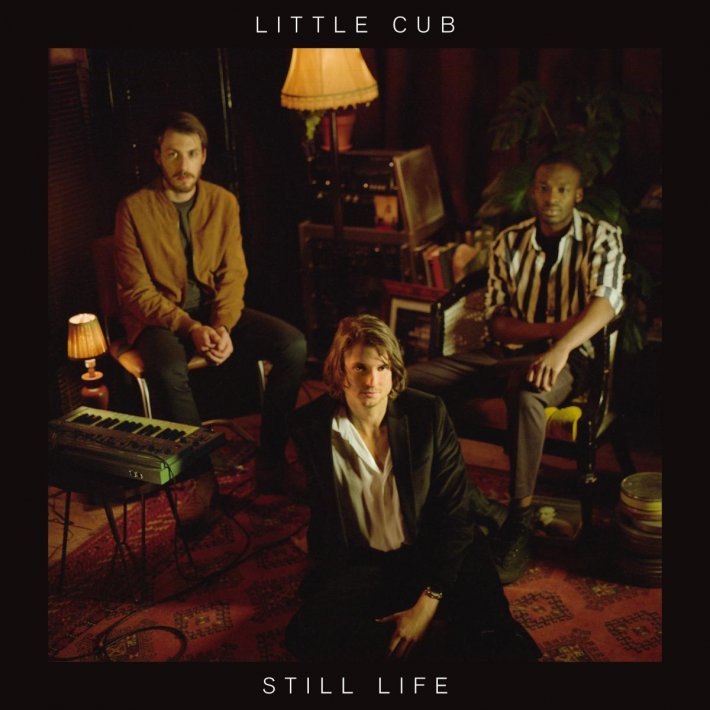 Little Cub's 80's infused electro sound caught our attention immediately when we received Loveless back in 2016. After playlisting My Nature we were sold on supporting the upcoming album. Still Life, the debut album from Little Cub is released via Domino on April 28th.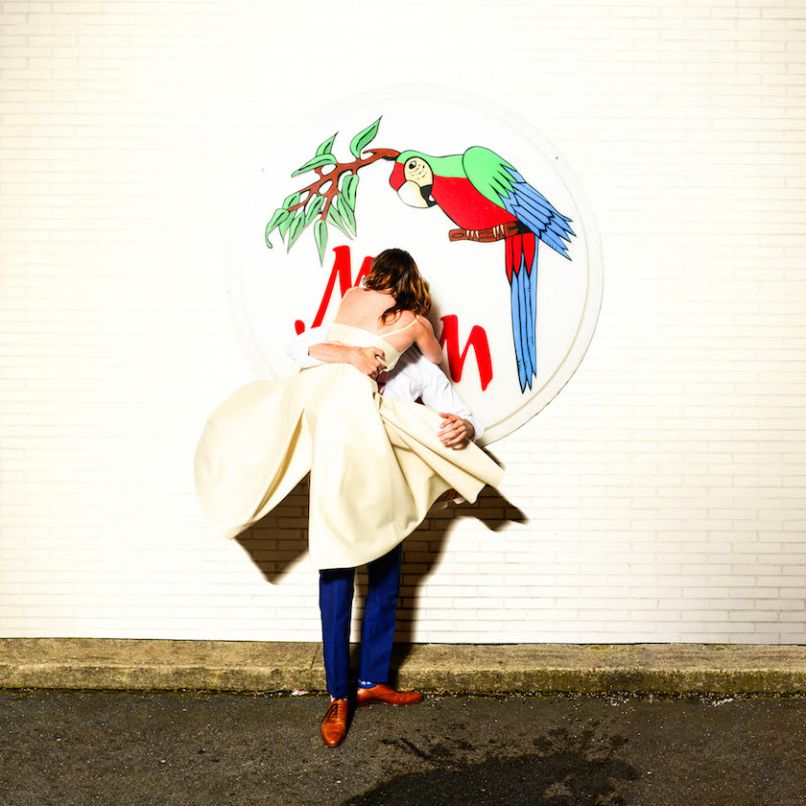 Sylvan Esso are getting all of the plaudits of late. Kick Jump Twist and Die Young are a great indication that What Now will be a record full of bangers. You can grab the album from Caroline International from April 28th.