It's the second show of the year! Where is the time going? Already it's like 2015 is speeding ahead. Never fear, we have a packed show of new tracks from some of the most exciting female artists and female fronted bands out there. Lapsley is so hot right now with love coming from all corners of the music world. Liverpool is such a hot bed of talent right now!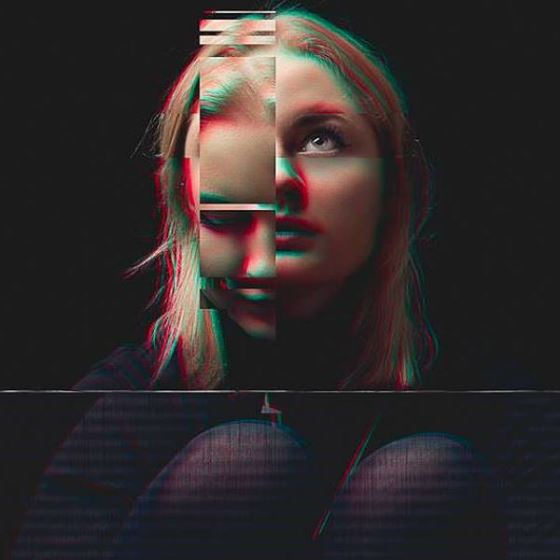 We've also got new music from London teens Skinny Girl Diet who we're tipping for greatness this year, Italian dream-pop merchants Lilies on Mars and Oxford singer songwriter Tamara Parsons-Baker. If that isn't enough, we have Mary Epworth's latest. Here's the video, check out that make-up! Ace!
 All coming up on The Other Woman on Saturday from 5pm. You can listen live via DAB in London and Dublin, online, or via the FREE smartphone apps.