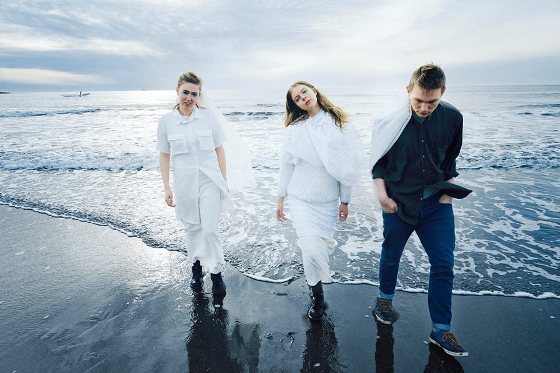 Samaris are an Icelandic four-piece who formed in 2011.
They're fronted by Jofridur Akadottir, who's also been making music with her sister in a duo called Pascal Pinon.
Brennur Stjarna is out on 28th July and features on their album Silkidrangar, which One Little Indian released earlier this year.
Having played for us at our Great Escape show at The Unitarian Church in Brighton this year, the band are also set to play festival dates at ATP Iceland, Longitude and Green Man this summer.
Chris has chosen this haunting new single as his Record Of The Week on Amazing Breakfast this week.