Time for another delivery of The Morning Post on the Amazing Breakfast show, where we hear from one of our American friends with a song recommendation from an up-and-coming band from one of the USA's hugely impressive local music scenes.
This week, The Morning Post comes from Troy, New York!
Thanks to Chris Wienk from 97.7 WEXT in Albany, New York for recommending Sean Rowe this week!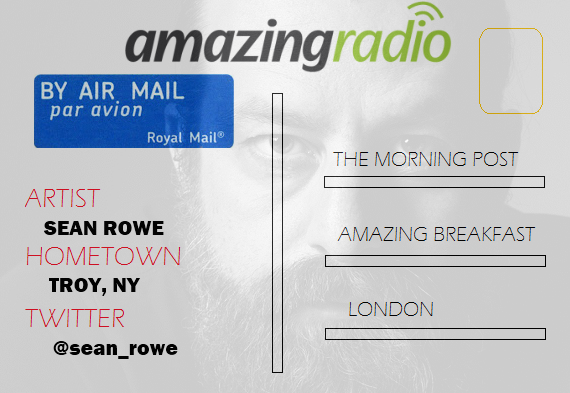 Sean also comes recommended by our friends at IMC and will be releasing Madman in the USA on the 8th of September.