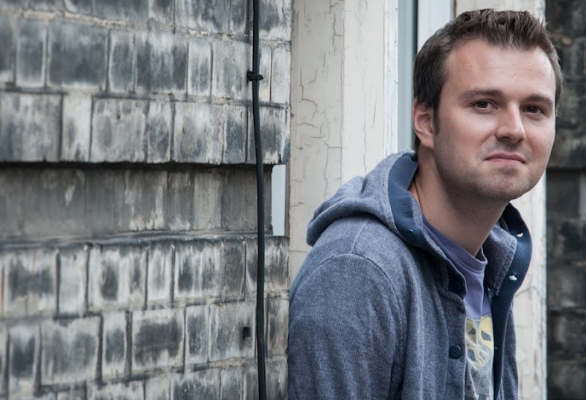 Audition with Charlie Ashcroft
Mondays from 7pm / Saturdays from 1pm
Hosted by Charlie Ashcroft in London, Audition is the show that makes Amazing Radio truly democratic. Have your say about the hottest new uploads to amazingtunes.com by casting your vote in the poll below! The song that receives the most votes each week will make it straight onto the Amazing Radio playlist.
photo: Robert Timothy
Amazing Rewind: Listen again to the latest shows...