After an unmissable year at Victoria Park, Lovebox are back in 2017 and have announced Frank Ocean (yes, Frank bloody Ocean) as their Friday headliner in a London festival exclusive.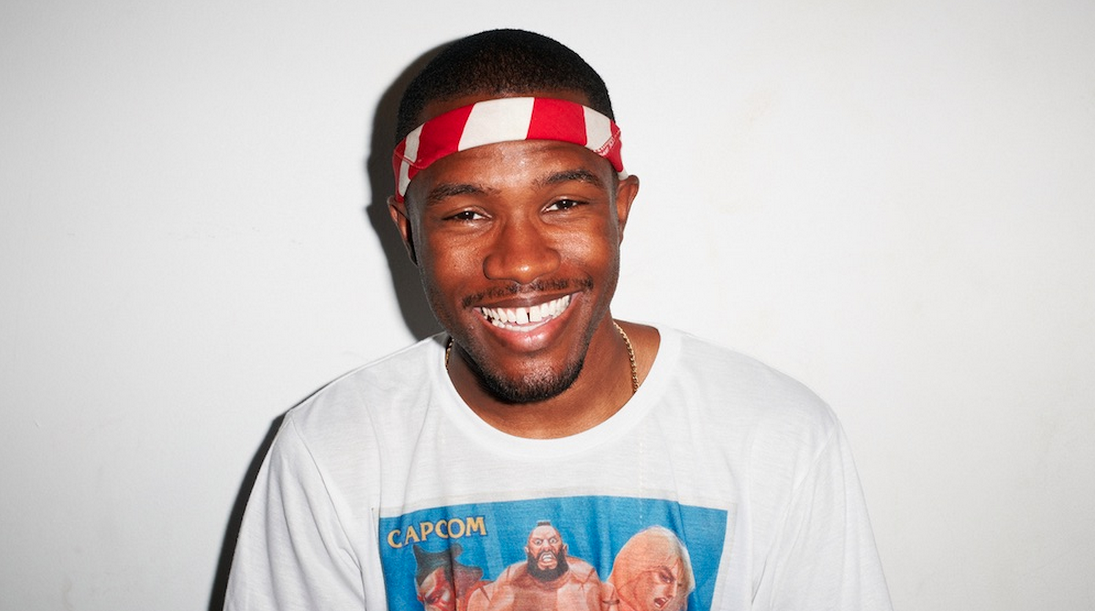 Visionary artist Frank Ocean has earned his place as one of the most celebrated and critically acclaimed acts of this era.
Following four years of mystery since the release of his debut Channel Orange, Frank Ocean released one of the most anticipated albums ever in Endless via livestream earlier this year. One day later fans were able to get their ears around the phenomenal Blonde and the wait was finally over!
As the festival enter their fifteenth year, Lovebox has made a name for itself with line-ups featuring taste making-headliners and need-to-know acts from Britain and around the world.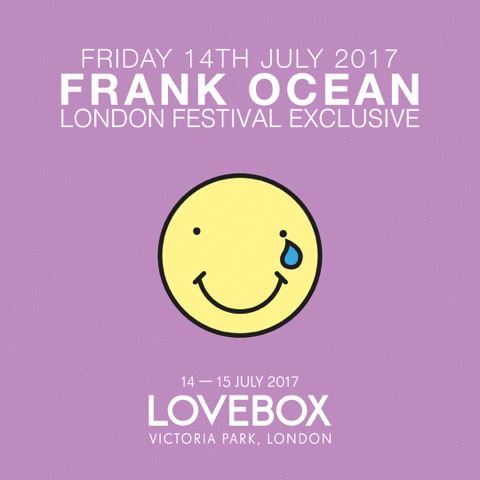 Frank Ocean is sure to lead the way of what will be an unforgettable roster, once again making London's own Lovebox a defining moment of the festival season.
This outstanding headliner is the first taste of great things to come for Lovebox 2017.
First release tickets on sale now from £49.50 (+BF) at www.loveboxfestival.com