Major Leagues recently released a wonderful compilation album in aid of the Help Refugees charity.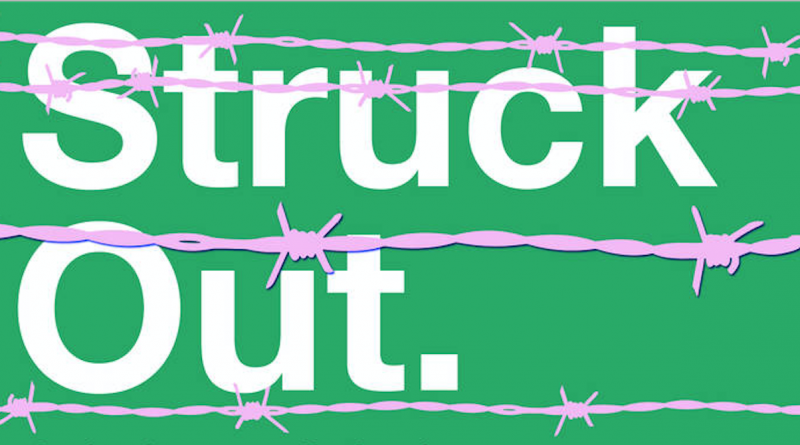 Featuring some of our favourite artists like Tigercub, Dazy Crown, Fake Laugh, Party Hardly, The Magic Gang, and Weirds to mention but a few. Struck Out costs just £5 and is a great project from the independent record label which originated in Devon. Major Leagues had this to say about the project.
Given the desperate need for support for refugees in camps across Syria, Lebanon, and Europe, and the lack of help coming from the government, we've brought together as many bands as we can muster from across all genres and of all sizes to help fund the essential work that Help Refugees do.