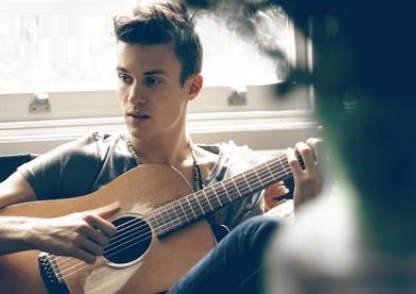 Lake Malawi are a four-piece who divide their time between London and Prague.
Fronted by (Charlie Straight singer-songwriter) Albert Černý last year, the band also feature Patrick Karpentski (guitars, bass, vocals), Jeroným Šubrt (bass, guitars, keys) and Pavel Pilch (drums).
Their latest song Chinese Trees has topped our latest Audition poll and joins this week's brand new Amazing Radio playlist.