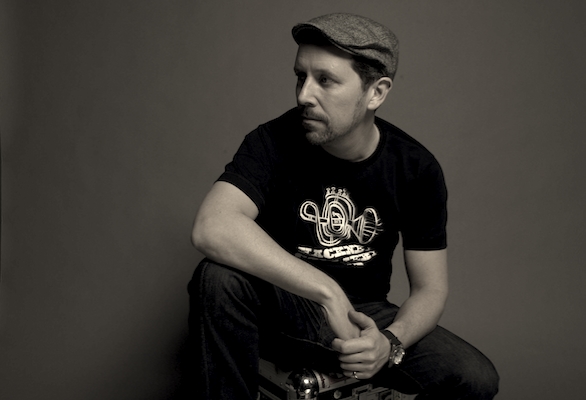 Dom Servini
Sundays from midday
Starting August 9th, Sundays will now swing to the funk, jazz and soul stylings of Dom Servini. Head honcho at London's Wah Wah 45's record label, Dom is an internationally booked DJ and journalist.
Expect journeys through hip hop, tropical music, electronica, house, disco and everything in between.
Amazing Rewind: Listen again to the latest shows...