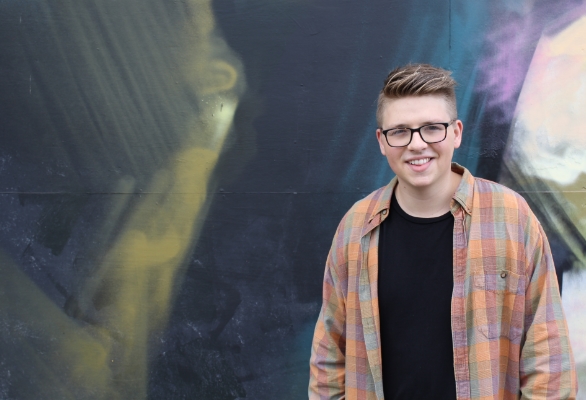 Josh Hannen
Alternate Wednesdays at 7pm
A sucker for fresh talent, Josh is always on the lookout for emerging artists. Although his radar is not genre specific, electronic and indie will always get the first look in. When off the waves, Josh runs Radsound, a music magazine dedicated to providing a platform for budding writers, and a forum for upcoming bands. Whilst dabbling in programming for his University Station, Burn FM, he also hosts the stations' midweek fix of alternative.
Twitter – @joshhannen
Amazing Rewind: Listen again to the latest shows...