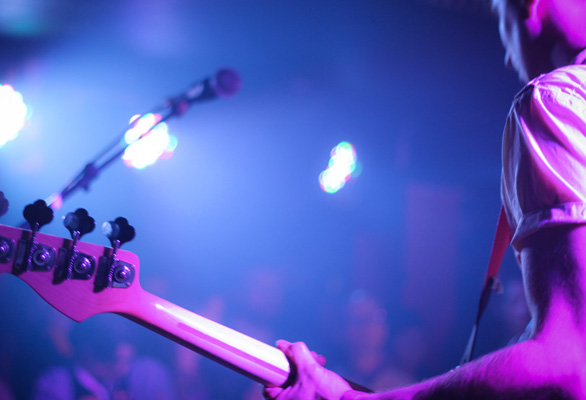 OurStage
3rd Tuesday of the Month from 11pm
Every month Scott Janovitz highlights winning tracks from our sister website OurStage. Expect everything from hip hop to dance, from country to rock.
Enter your best original music into any of OurStage's genre-based channels for your chance to win and receive a spot on Scott's future shows.
Amazing Rewind: Listen again to the latest shows...