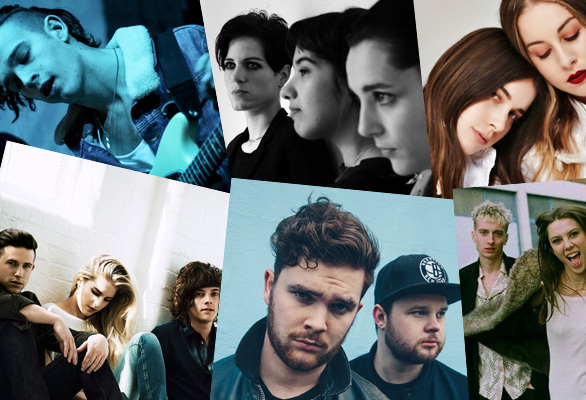 Throwback Thursday
Thursdays from 9am
Every Thursday from midday we'll be turning back time and playing music from the archives of Amazing Radio. Spanning across three hours you'll hear back to back classics from 2011 to present day, forgotten gems and music from bands that don't even exist anymore.
Tell us which back catalogue tracks you want included every week over on Twitter with the #TBT hashtag
Amazing Rewind: Listen again to the latest shows...